Felton Meadow






Mount Hermon is excited to introduce
the Felton Meadow project.
Felton Meadow is a 14.4 acre parcel bordered by Graham Hill Road, the Felton Faire Shopping Center and Mount Hermon's existing properties. With over a 100 year history in the
San Lorenzo Valley, Mount Hermon is proud to steward this important piece of land.
JAN23
Town Hall Meeting Re-Cap
Thank you to everyone that joined us on January 23rd for our town hall meeting at the Felton Community Hall. We had expected there to be interest in our project but we were pleasantly surprised by the response and attendance!
We presented information on our proposed plan for the property including the benefits to the community, programs, facilities, and sustainability. The presentation was followed by a question and answer time. Questions ranged from Velocity Bike Park operations to erosion mitigation with several comments and question in between.
We want to express a heartfelt thanks to the members of our community for participating, asking good questions, and caring about what happens in their community.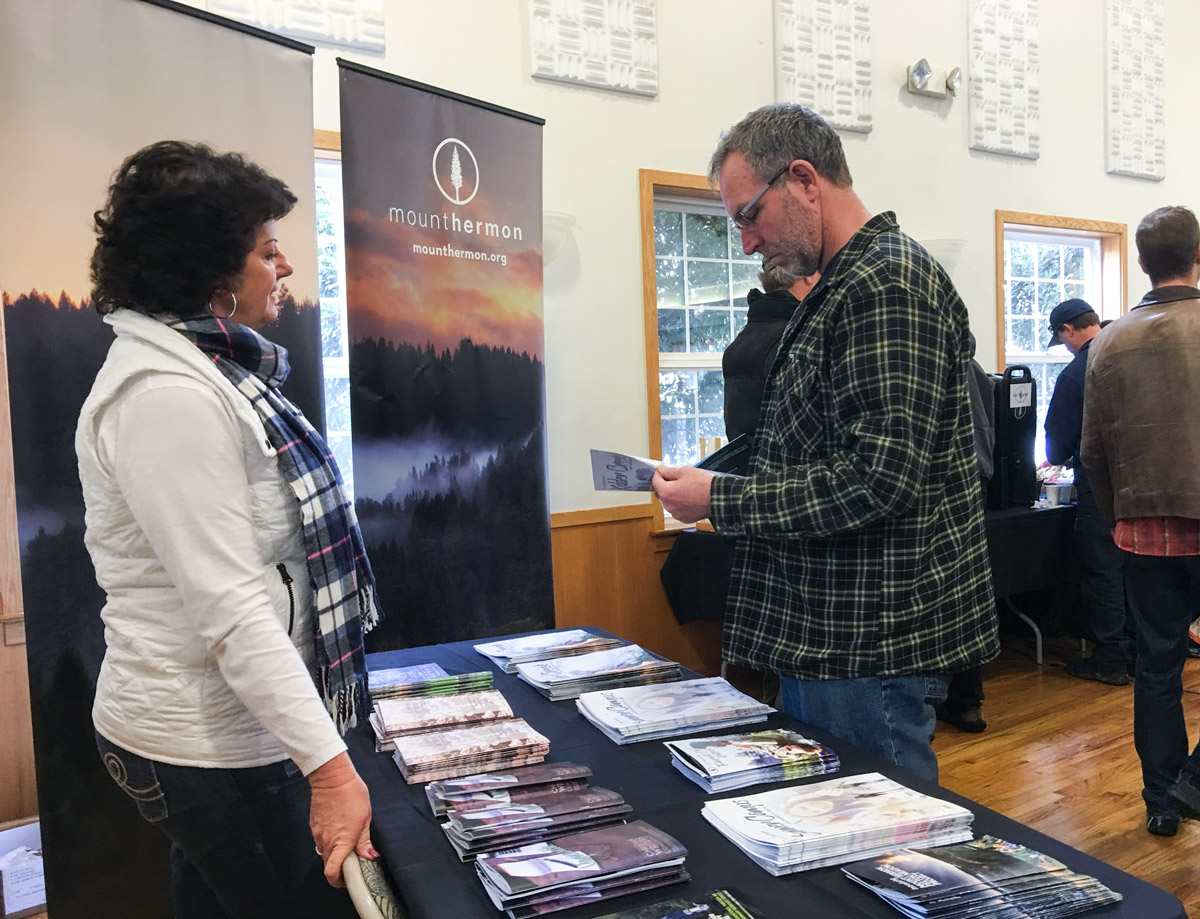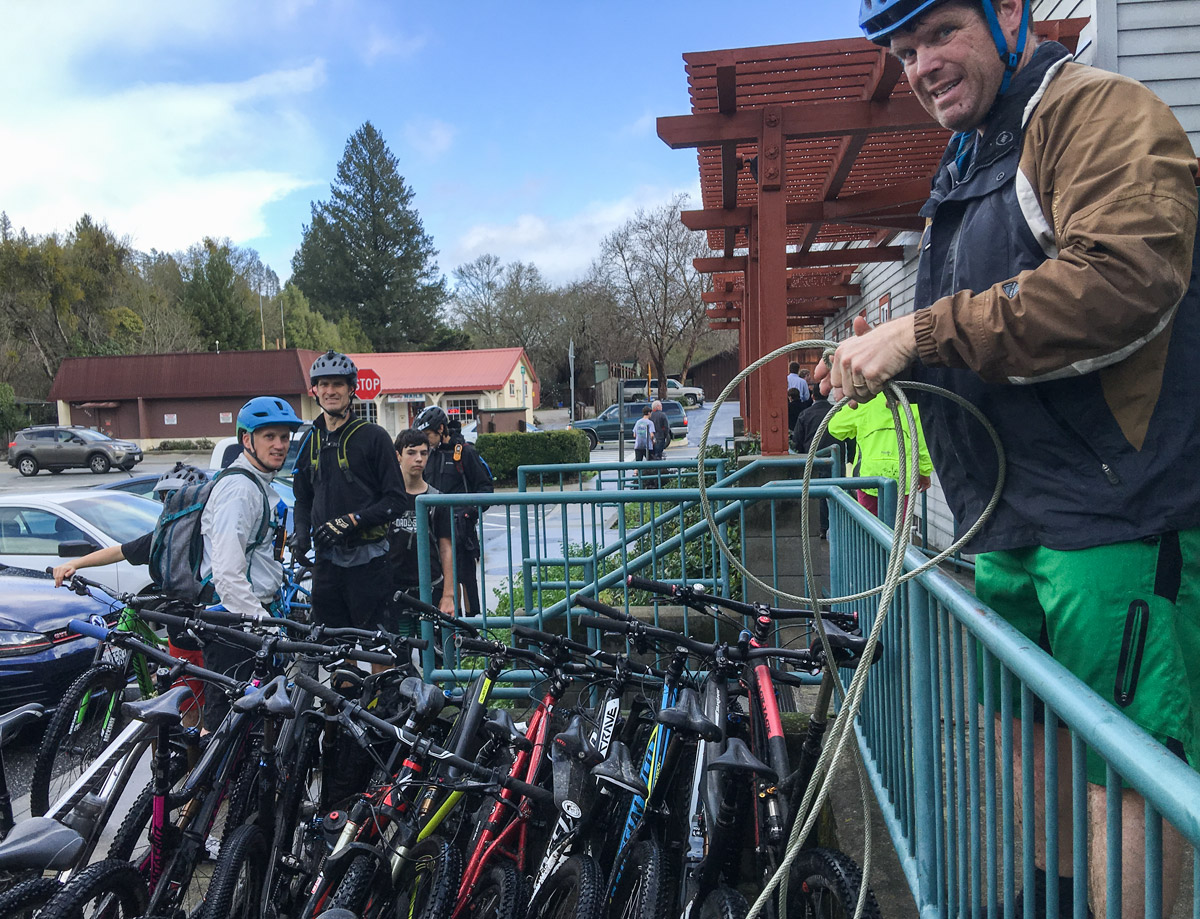 The time to speak out has arrived!
The public is encouraged to join us in helping make it happen,
by contacting the following County officials, and urging approval of the proposed Master Plan:
Nathan Macbeth
Development Review Planner
County of Santa Cruz
701 Ocean Street,
Santa Cruz CA 95060, Rm 400
831.454.3118
nathan.macbeth@santacruzcounty.us
Bruce McPherson
5th District Supervisor
701 Ocean Street,
Santa Cruz CA 95060, Rm 500
831.454.2200
bruce.mcpherson@co.santa-cruz.ca.us
Renee Shepherd
5th District Planning Commissioner
6060 Graham Hill Rd,
Felton, CA 95018
831.335.8257
renee@reneesgarden.com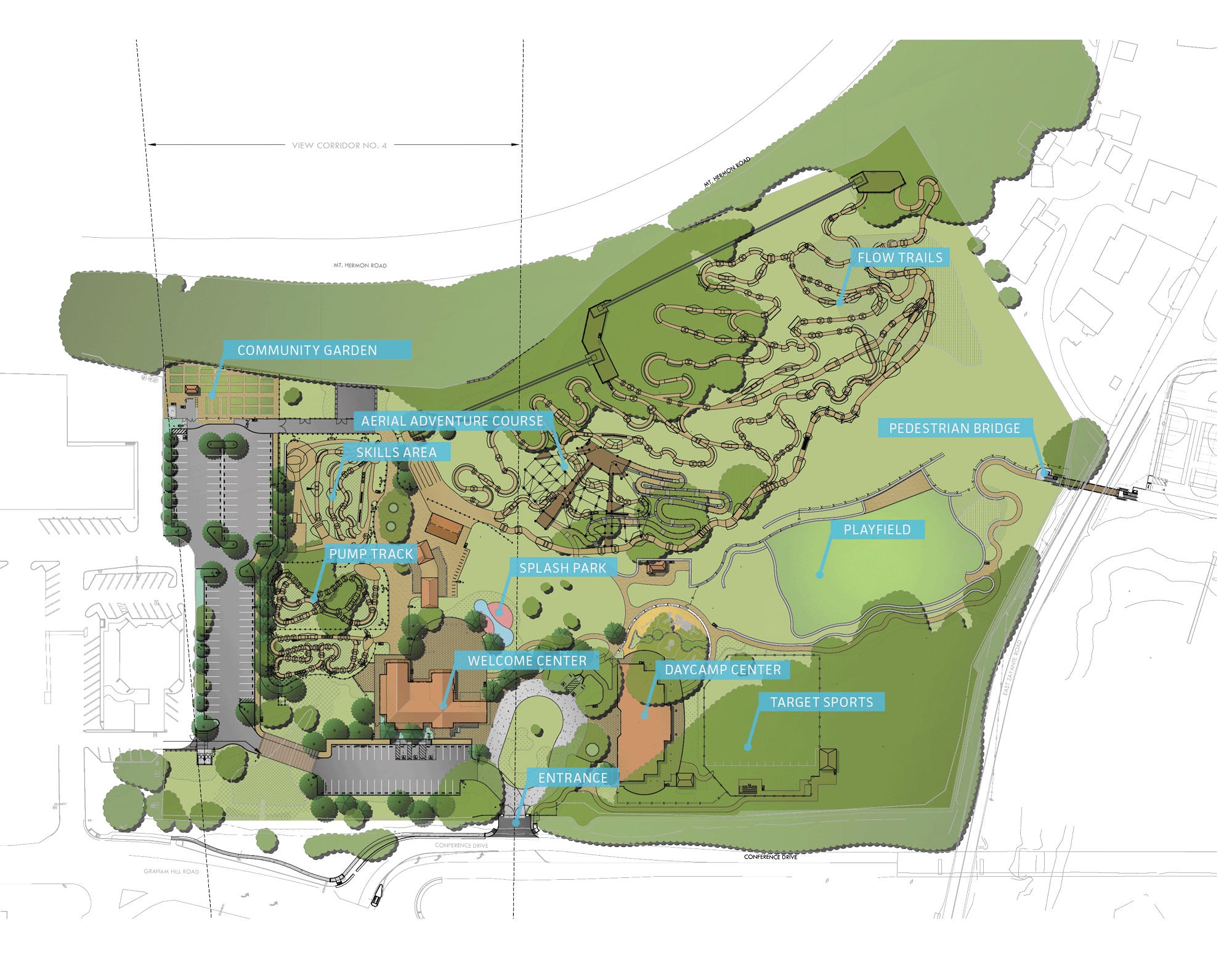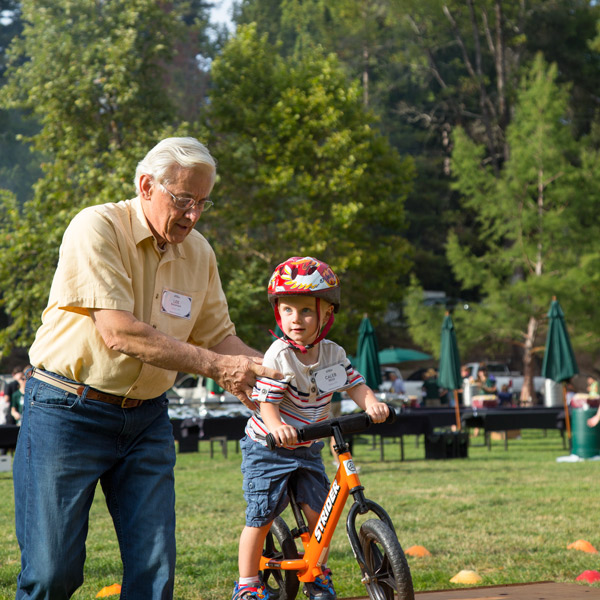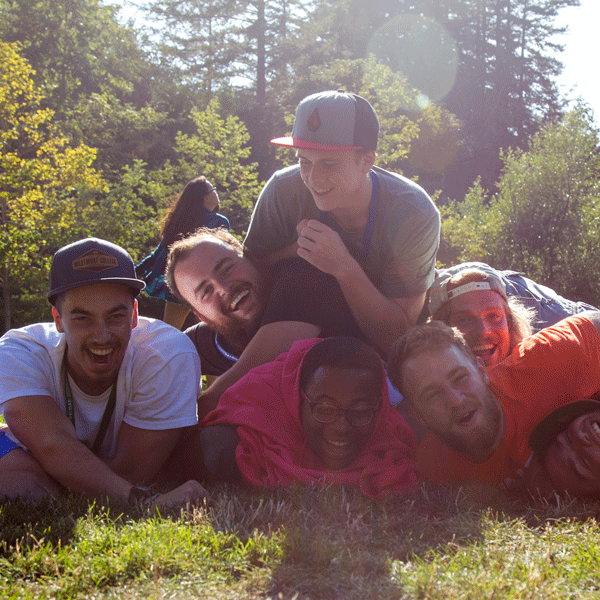 Mount Hermon's objective is to create places and experiences where people can have a life transformation.

We do this by creating memorable moments in awe-inspiring natural settings and through our authentic and caring staff. For more than 100 years Mount Hermon has served people of all backgrounds in an amazing natural setting. Mount Hermon's plans for the Felton Meadow property are in alignment with it's objectivies and its history. The Felton Meadow project is focused specifically on our local community: Felton, the San Lorenzo Valley, and Santa Cruz County.
Our heartfelt desire is to bless the local community by:
Honoring the natural landscape

Improving the property responsibly and sustainably

Providing programs and services not available elsewhere in the valley

Collaborating with local interest groups and businesses
Felton Meadow has been

intentionally designed

from the start to

support specific program objectives

.
We carefully considered what type of programs would bless the local community, were not widely available, and would not compete with existing local businesses. The outcome is a unique combination of programs that helps make our community stronger and more vibrant.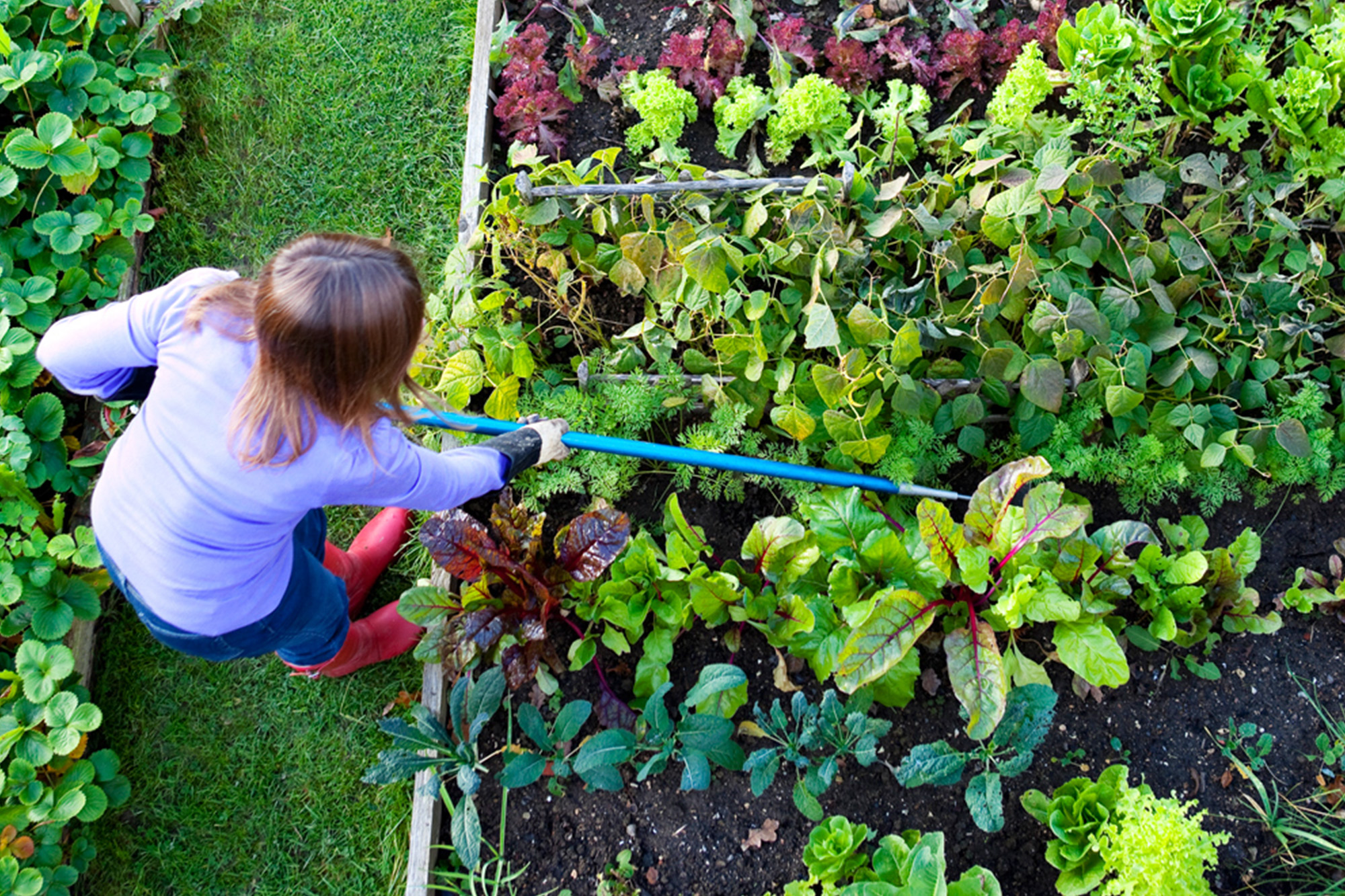 Community Garden
50 organic gardening plots
Master gardener supervised educational programs
Administered by local committee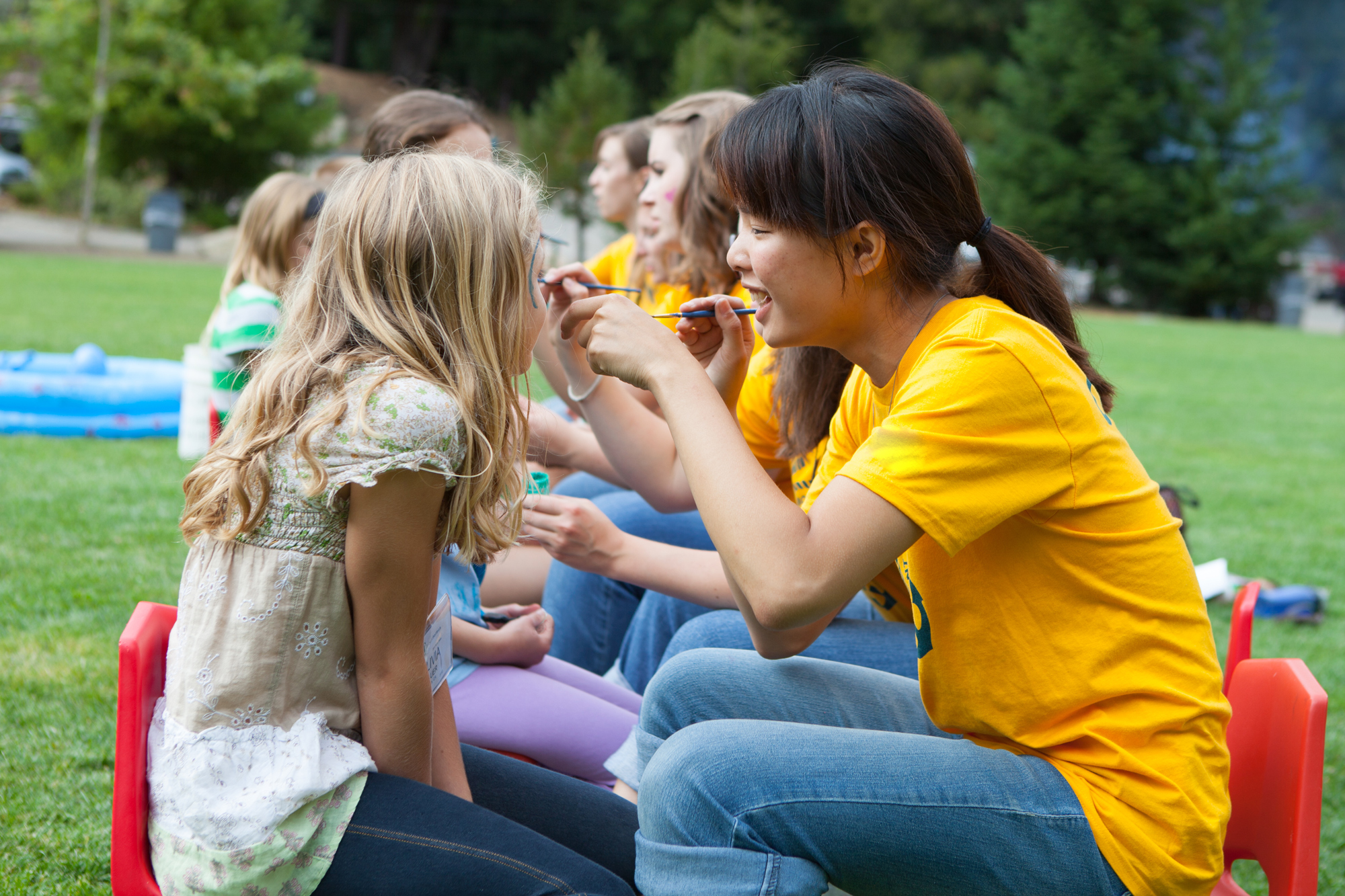 Day Camp and Before/After School Programs
Enrichment programs such as art, music, science and recreation
Summer day camps for commuter parents and before/after school programs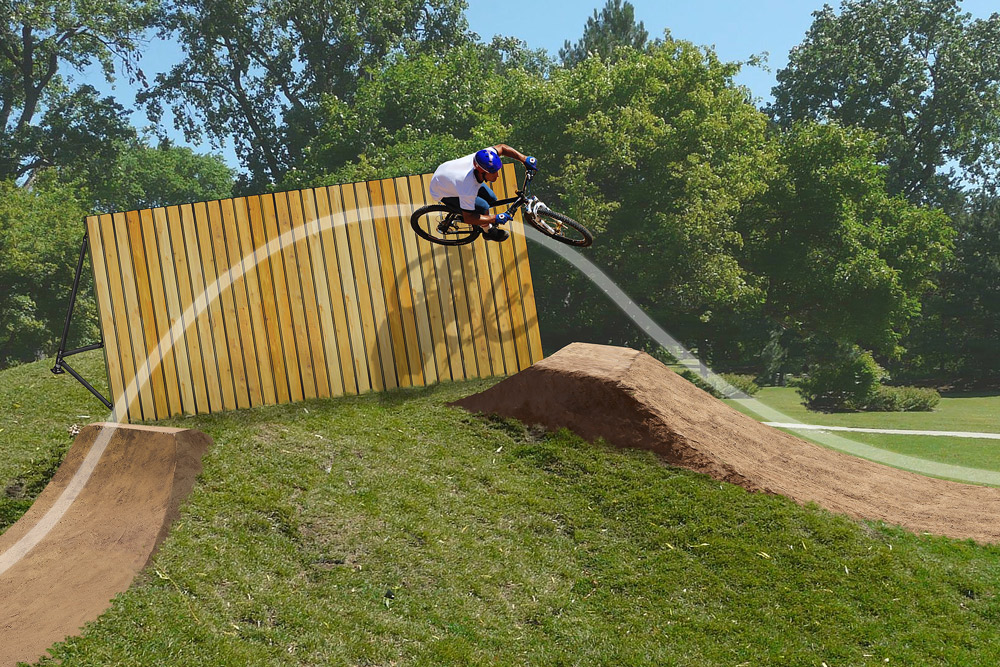 Velocity Bike School
Multi-generational intentional mountain bike skills development
After school, summer and holiday programs for local youth
Integration with local mountain bike clubs and race teams
Aerial Adventure Course
Unique physical adventure activity for all ages
Encourages repeat visitation and skills development
Provides programs for families and youth to do together
To support the educational and recreation programs requires thoughtful facilities. Seeking to maintain the natural feel of the site, only minimal buildings and structures are proposed.
Day Camp Building
Designed with a flexible footprint and re-configurable classroom spaces.
Cooking lab, music center, and other enrichment opportunities
Maximum capacity of 100 students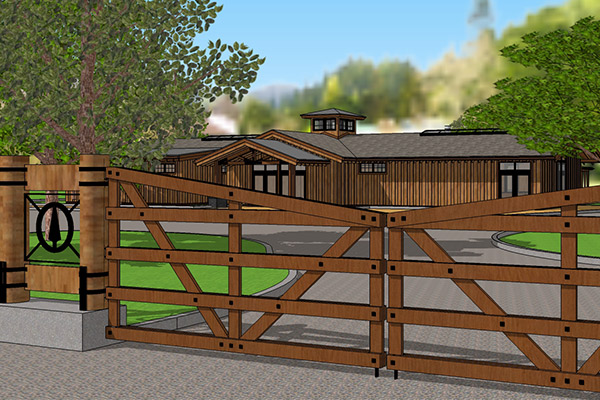 Welcome Center
Welcome and registration center for Velocity Bike Park, Velocity Bike School and Aerial Adventure.
Retail facilities for a bike shop operated by Epicenter Cycling
Office and management facilities to support Felton Meadow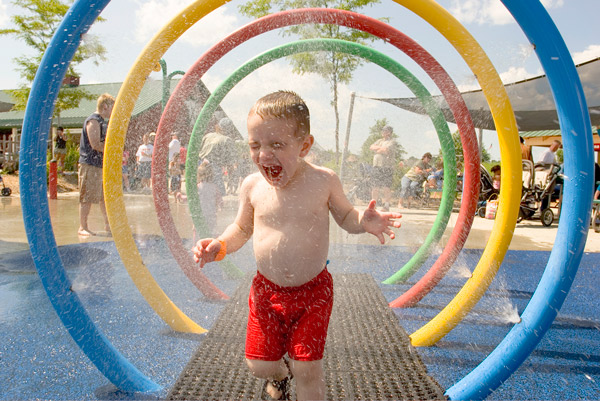 Splash Park
Zero depth, recirculating water feature
Open seasonally
Fun for all ages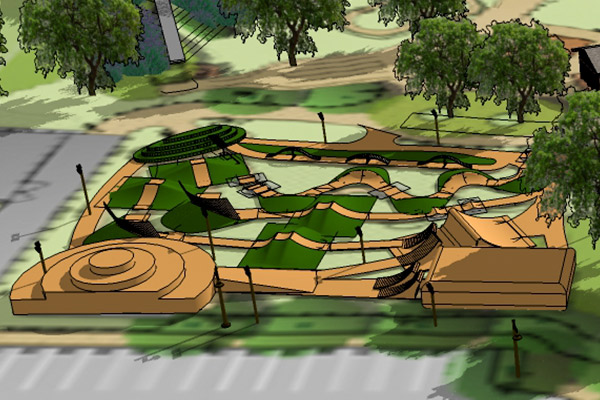 Velocity Bike Park
Bike specific facilities including pump tracks, skills zone and flow trails
Intentionally designed for minimal impact and to maximize skills instruction
Fun for all levels of riders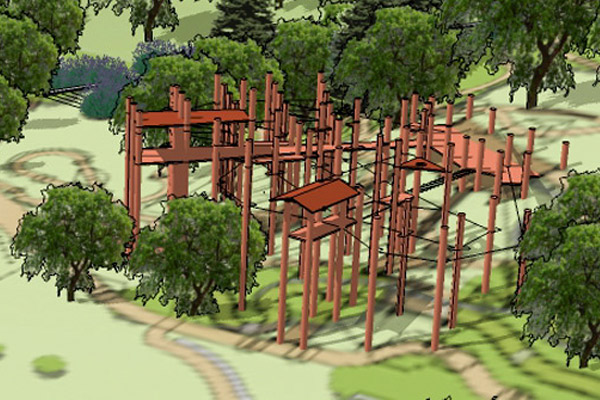 Aerial Adventure Course
Challenge course with multiple courses ranked by difficulty
Observation platform
ADA accessible
Mount Hermon is committed to caring for our natural environment and has a history of stewardship including solar installation, habitat restoration and aggressive water reduction measures.
Felton Meadow has been carefully designed with a thorough inclusion of the best in sustainable development practices.
Water Use

At build out, the Felton Meadow development project is projected to use a maximum of 2.39 acre feet (AFY) of water per year. This number represents the equivalent total annual water use of around seven single family dwellings. This compares favorably with the 55 housing units that was previously proposed for this site.
Of that, domestic water use will be 0.598 AF per year, and will be supplied by Mount Hermon's existing water system. Landscape water use is estimated to be 1.79 AFY, and will be supplied by the property's onsite well, and augmented with treated wastewater reuse.
As per County requirements, 100% of the development's proposed domestic water use was offset in 2015 via low-flow toilet rebate program.

Drainage and Erosion Control

The Felton Meadow project proposes many low impact development features such as: permeable parking and patio areas, a detention pond, bio-filtration swales, grass lined swales with check dams, and percolation pits, to provide for onsite retention of storm water. Our goal is to create a developed site that promotes the concept of designing with nature. To validate this goal a water balance was conducted for the project site by RI Engineering. The report concluded that post development recharge is expected to be greater than pre-development conditions, resulting in a net benefit to the site from a hydrological and environmental perspective.

Traffic

The most recent traffic impact analysis (TIA) concluded that the maximum number of daily vehicle trips would be 1186. This would only occur if the facility was operating at maximum capacity for the entire day. Typically during peak summer weeks. During non-summer weeks the total daily vehicle trips would be considerably lower.
The Graham Hill Rd/HWY 9 intersection currently operates at a Level of Service (LOS) F during the PM peak hour traffic. The Felton Meadow project adds less than 1% increase to the existing volume/capacity ratio at this intersection. Therefore, under County of Santa Cruz significance criteria, the project does not represent a significant impact to the intersection.
Only expected to add an additional 2.2 seconds of delay per vehicle to the existing PM peak hour traffic at the Graham Hill Rd/HWY 9 intersection.

Wastewater

The Felton Meadow project is expected to produce a maximum of 703 gallons of waste water per day (GPD). Roughly equivalent to four newly built single family dwellings (SFD).
The onsite wastewater system will be designed as an enhanced treatment system. The effluent from the system will be suitable for reuse via subsurface irrigation or can be disposed of in standard leach lines. Both will be installed.

Biotic/Environmental

The Initial study and environmental review concluded that the Felton Meadow project was consistent with the County General Plan provisions for the site. A mitigated negative declaration was recommended. Currently, an environmental impact report (EIR) is being developed for the project, and should be completed by August, 2016. No significant issues are anticipated.

Scenic View Shed

The project is designed to work with the site by maximizing the use of the existing forest and topography. The tallest elements have been located outside the view corridor established by the County. All proposed structures within the view corridor are single story, and do not obstruct the protected views above Mount Hermon Road.

Site Lighting

Night time lighting would be provided at the parking lots, pedestrian pathways, pump tracks and bike skills area. Lighting for the pump tracks and skills area would include pole-mounted fixtures at a height of 18 feet. This lighting system would be designed to provide adequate lighting to safely utilize these facilities after dusk. Accordingly, these lights would be energy efficient LED style fixtures. No nighttime lighting would be provided in these areas after 8 PM.
No night time lighting is proposed for the aerial adventure course or hillside flow trail areas. Parking lot lighting would be pole-mounted fixtures at a height of 18 feet. In addition, bollard style lights and pole-mounted fixtures would be installed within the vicinity of the two main structures and on pathways. The main purpose of this lighting is to aid wayfinding, and enhance safety and security at night. These lighting fixtures would all be downcast.
Q: When did Mount Hermon acquire Felton Meadow?
A: Mount Hermon purchased the 14.4 acre parcel in May 2012. Shortly thereafter Mount Hermon started cleanup efforts on the property including trash removal, removal of non-native species and security.
Q: When will development begin on Felton Meadow?
A: Mount Hermon is currently working with the County of Santa Cruz to complete an Environmental Impact Report (EIR). An independent EIR consultant has been hired and began their work in October of 2015. We expect the EIR to be completed in mid to late 2016 and to be followed by the County Planning Commission hearing.
Q: Once approved by the planning department what happens next?
A: Our desire is to lead the project by installing the necessary infrastructure to begin program operations. This includes parking, lighting, and utilities. Once these are complete we hope to begin with the Velocity Bike Park and Velocity Bike School. Other programs and amenities will be installed as funding allows.
Q: Who will be able to enjoy Felton Meadow?
A: Everyone! Felton Meadow will be open to the public during set operation hours. Guests will need to register and check-in to access the property. Since we will be operating programs where we will be directly responsible for minors we need to know who is on the property at all times.
Q: What will it cost to come to Velocity Bike Park?
A: Pricing structures have not been finalized because we don't know the final scope of the facilities and when we'll open! Rest assured that there will be multiple options including half-day, full-day, seasons and annual passes that will all be reasonably prices and commensurate with similar local offerings. Velocity Bike School will also offer a multitude of lessons and skills development camps and programs for people of all ages.
Q: Who will get to use the Community Garden?
A: We will develop a committee of interested parties to determine the best way to educate potential gardeners and award garden plots. We are interested in the desires of the local gardening community and excited to develop a collaborative space for people to grow edibles and flowers.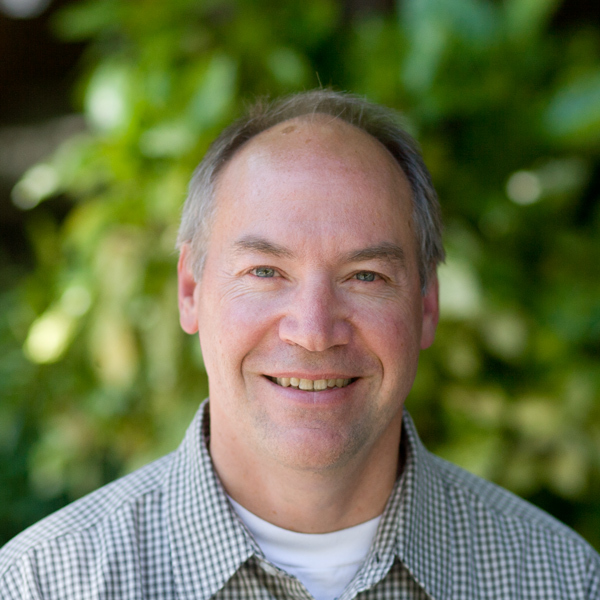 For questions on sustainability, development, and the site plan contact:
Dale Pollock
Facilities Engineer
dale.pollock@mounthermon.org
831.430.1204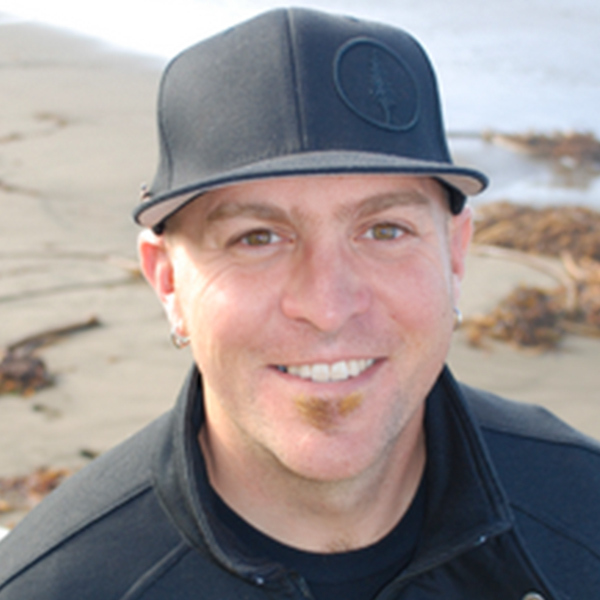 For questions about Velocity Bike Park or the Aerial Adventure contact:
Nate Pfefferkorn
Adventure and Velocity Director
nate.pfefferkorn@mounthermon.org
831.430.1279